WELCOME TO GHANA – VOLUNTEERS
Ghana – Volunteers is a Ghanaian non-profit  organization. Ghana – Volunteers runs international humanitarian volunteer trips to support poor communities and children in Ghana. Joining the programs offered by Ghana -Volunteers will not only make a difference to the community you volunteer in, but it will bring a difference in you, the way you perceive the world, accept differences and adapt to changes. We invite you to come and join us in this journey of changing the world and at the same time, changing yourself.
Volunteers teaching in Ghana must be English speakers, have a good command in oral and written English, be flexible patient and tolerant, have passion and love for teaching in Ghana.
These schools are in the remote villages and urban areas experiencing shortage of qualified teachers who are unable to handle the overwhelming number of students in a single class.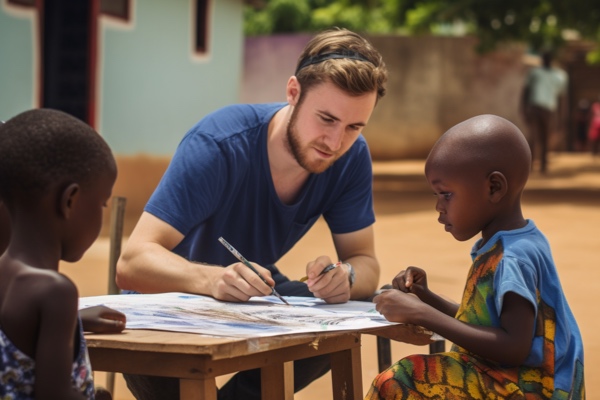 Help bring better healthcare to rural clinics and on mobile wound care outreach in Ghana. Duties are a mixture of hands-on, administrative and observational tasks.Working in the health program offers a wonderful opportunity for volunteers to become familiar with the challenges and health issues of developing countries.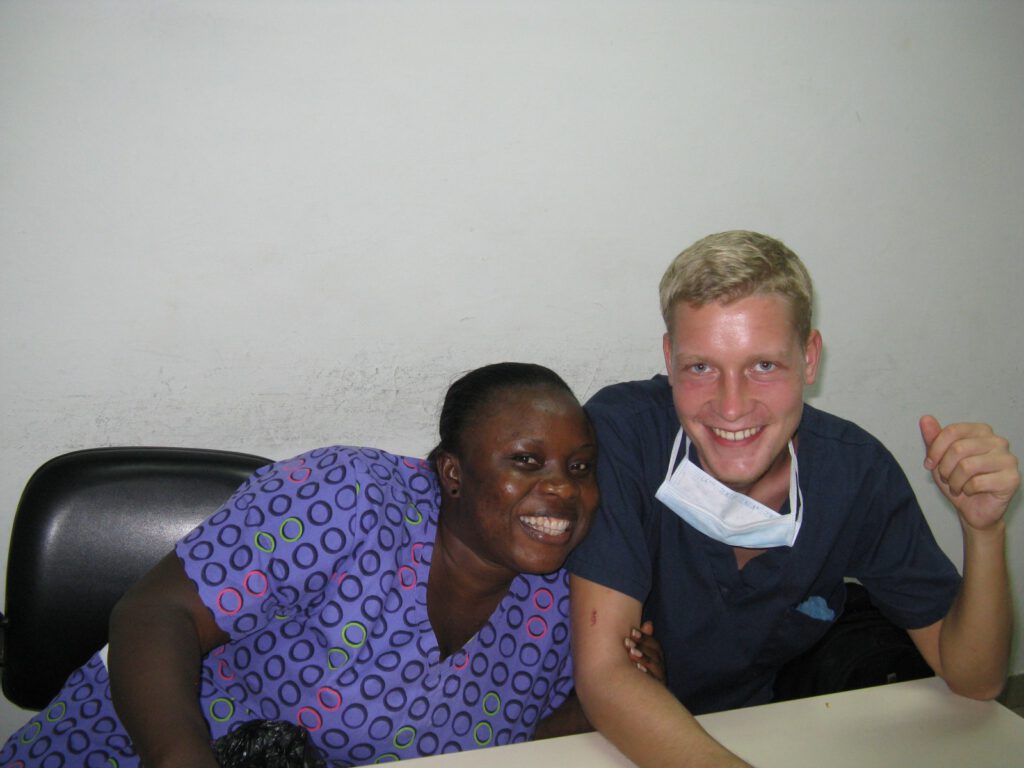 As an Agriculture volunteer your tasks will depend on the season and your exact placement, which will be determined based on the needs of the local community. You should expect volunteer work to be physical and labor intensive.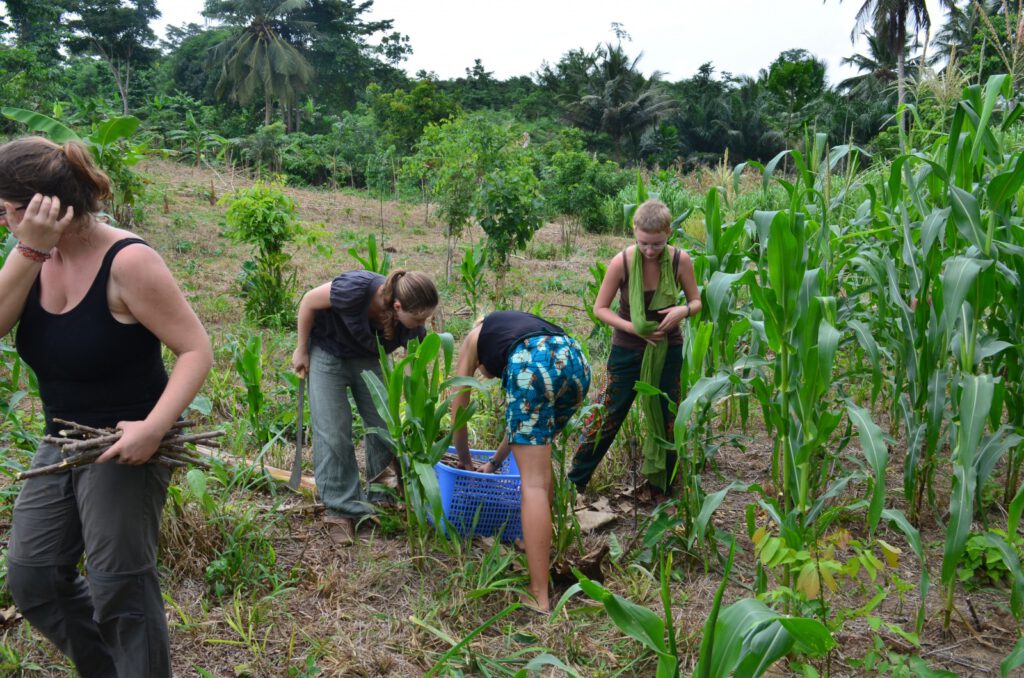 ENVIRONMENTAL & CONSERVATION
In this program we try to bring an end to environmental destruction and improve the environmental condition in Ghana today. This practice will lead to maintenance of global biodiversity, fruitful productivity and steady ecological systems.
Our organization has been involved in various activities within the country which include; tree planting in schools, private and trust lands, community farms, and intensification of environmental conservation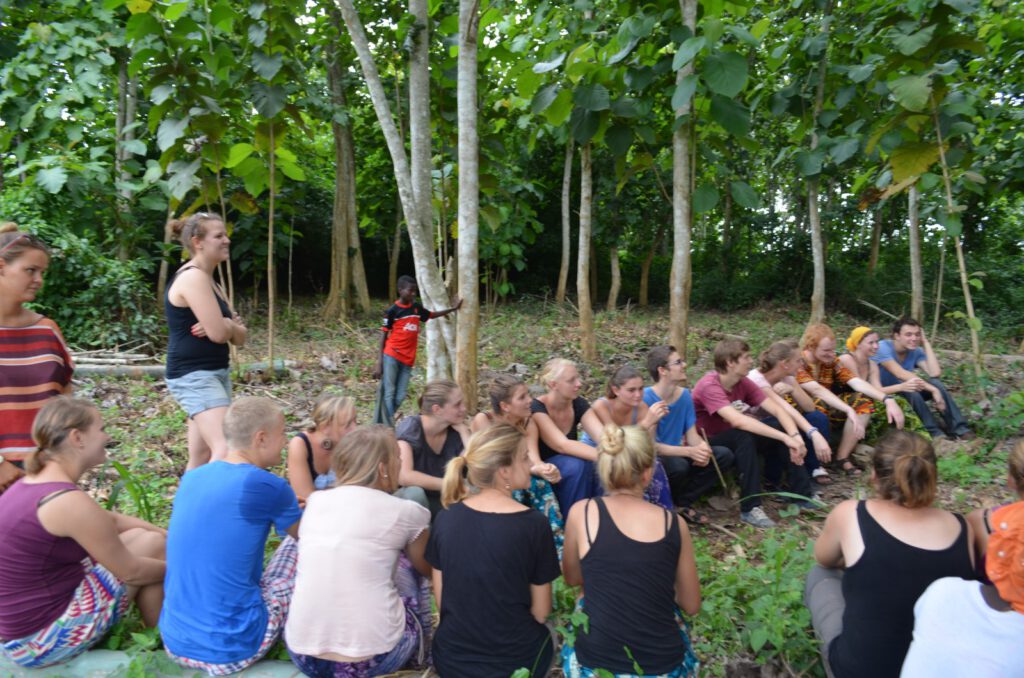 In addition to the obvious physical and mental benefits that regular exercise provides, there are many inherit life-skills to be learned, such as the importance of team-work, communication and discipline.
As volunteers participate on sports projects, it is a way to promote peace, unity and development and also to harness the potential in many young children to take to professional football as a career. Volunteers will help in developing passion for sports such as football, basketball, volleyball etc. among school and community kids.
Are you a patient and compassionate person looking to provide support for people living with mental and physical disabilities? We have a wide range of Special Needs and Special Education volunteer opportunities that cater to solo travelers, students, pre-meds, healthcare professionals, physiotherapists and more.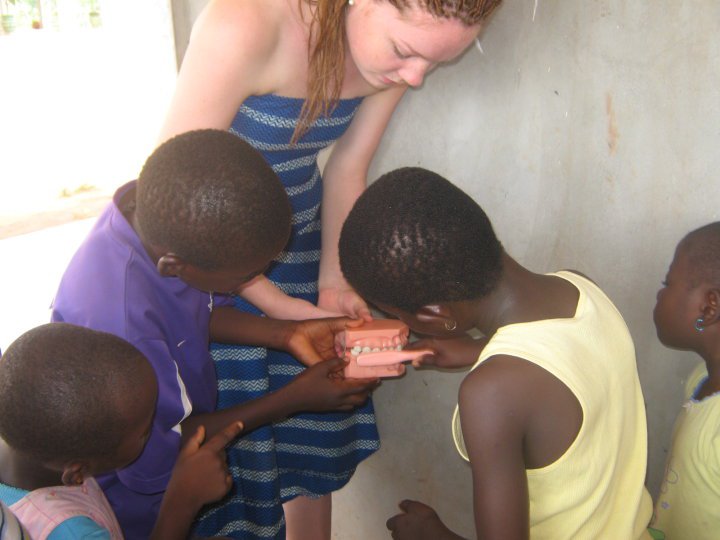 NATIONAL PARKS & RESERVES
Ghana's national parks and reserves are helping to halt the rapid environmental degradation and deforestation trend. Join the Ghana -Volunteers National Parks and Reserves Project to do your part for the environment in Ghana while experiencing the country's tropical ecosystems and wildlife.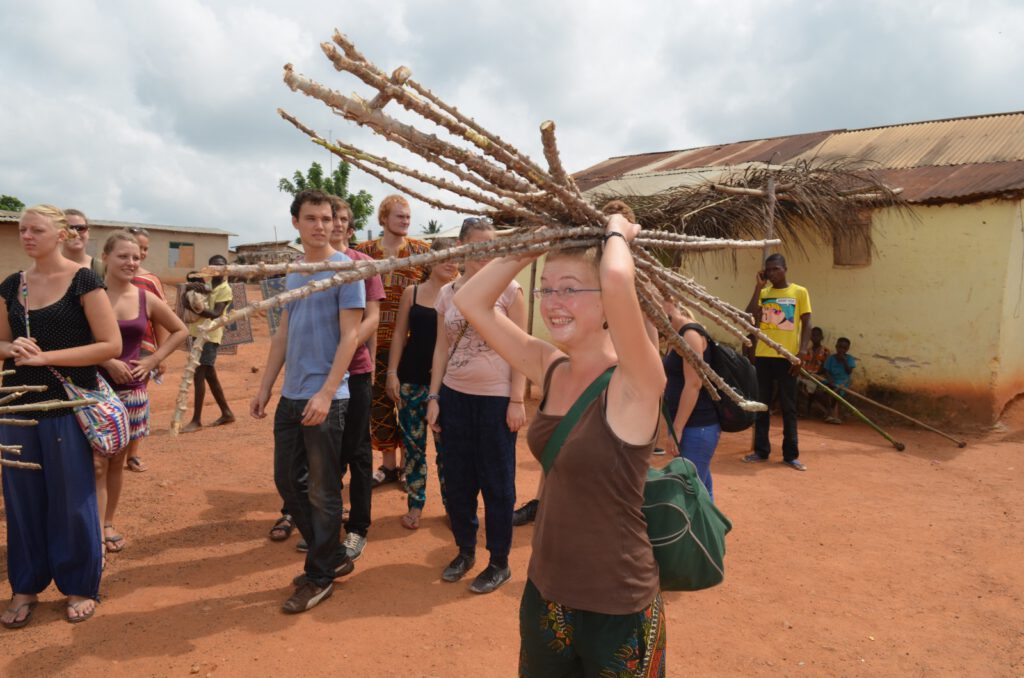 Your presences can make a differences in the children's life. This project aims to provide an opportunity for needy children and orphans to live and learn under one roof until they are adopted or integrated in the community or placed with family members who can take better care of them. Due to extreme poverty, neglect and abuse, many children in Ghana are forced to leave their homes to live on the streets or forced into child labor and trafficking and mostly live under bad conditions.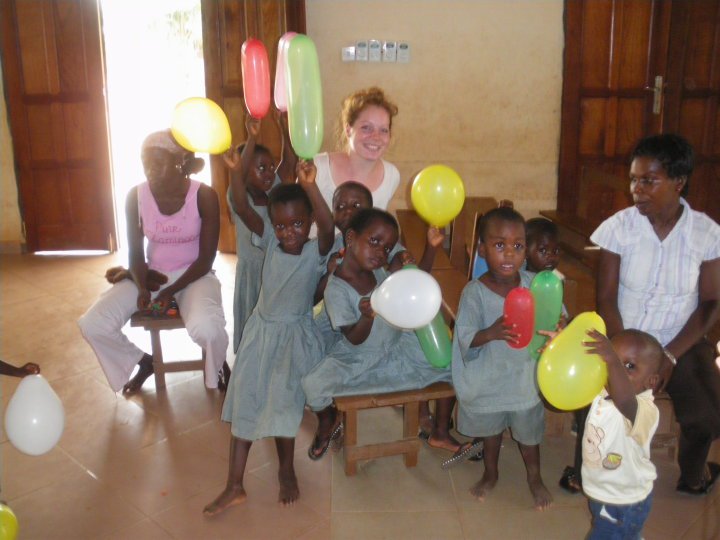 Protect endangered sea turtles along the Ghana coastline. Working on nesting sites and beach patrols whilst experiencing beautiful surroundings in your free time. Join our new sea turtle conversation project and assist in protecting endangered sea turtle species such as the Olive Ridley, Leatherback and Green Turtle. Take part in beach patrols to collect data on nesting sites and sea.